K&M's experienced team of engineers and advisors provide the most comprehensive technical services in the well construction industry. These range from offset well analyses and mechanical feasibility studies to detailed well planning for any type of well. We also offer surveillance and operational support during the execution phase of the well construction process.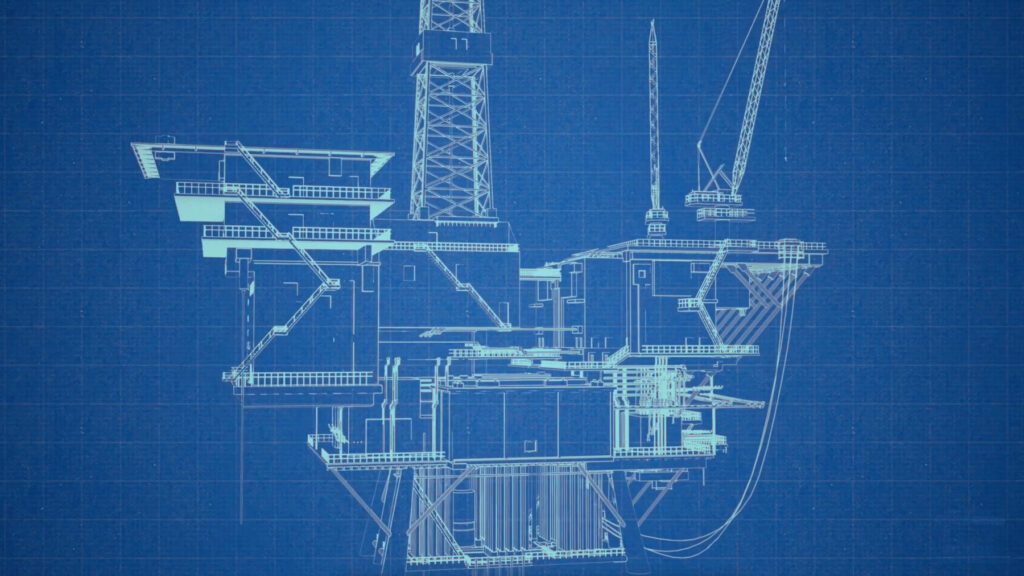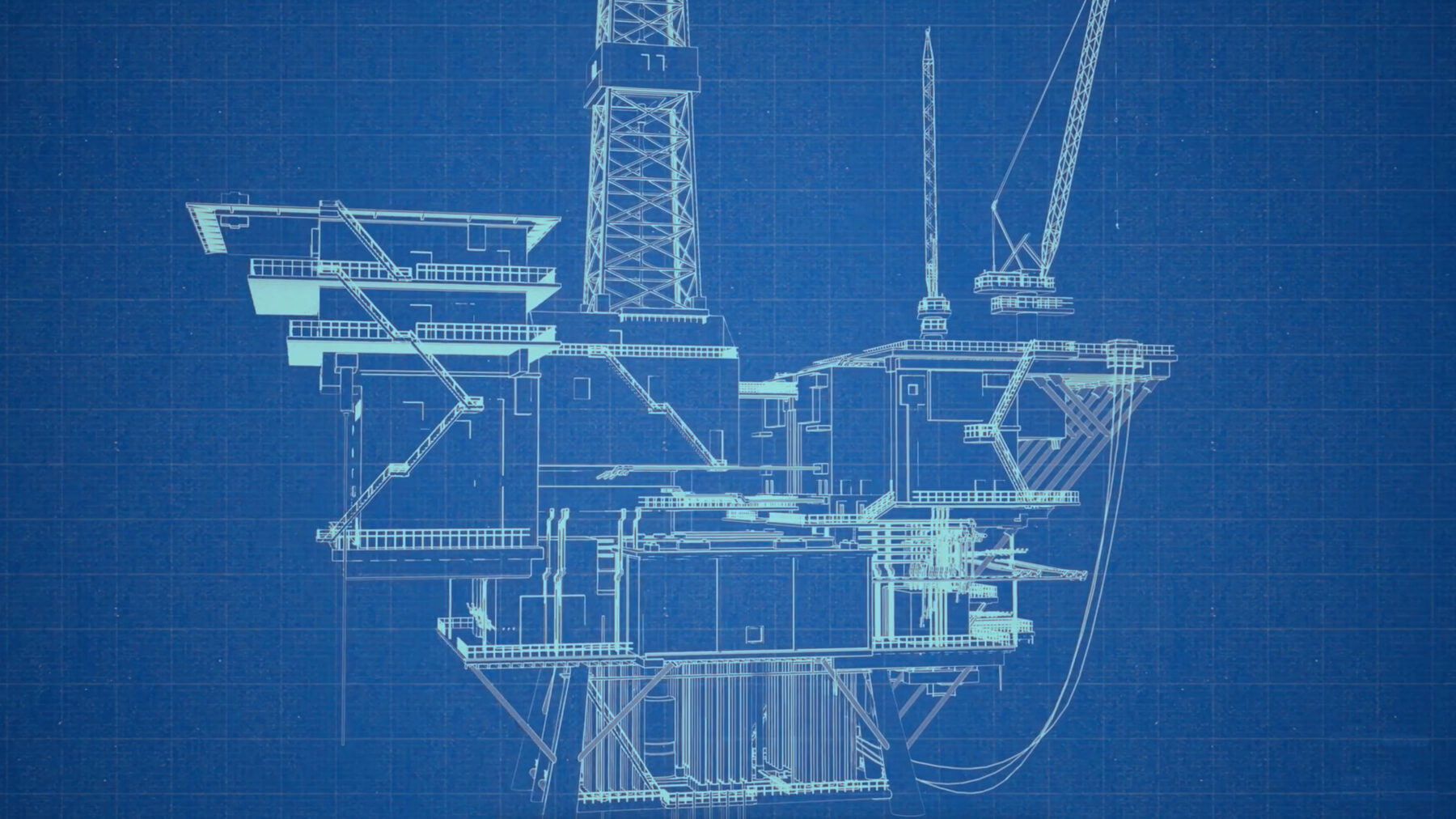 K&M engineers offer unique and unbiased advice on design and execution of challenging & complex wells. With market leading experience, focused expertise, and cutting-edge analytical tools, our technical staff is second to none.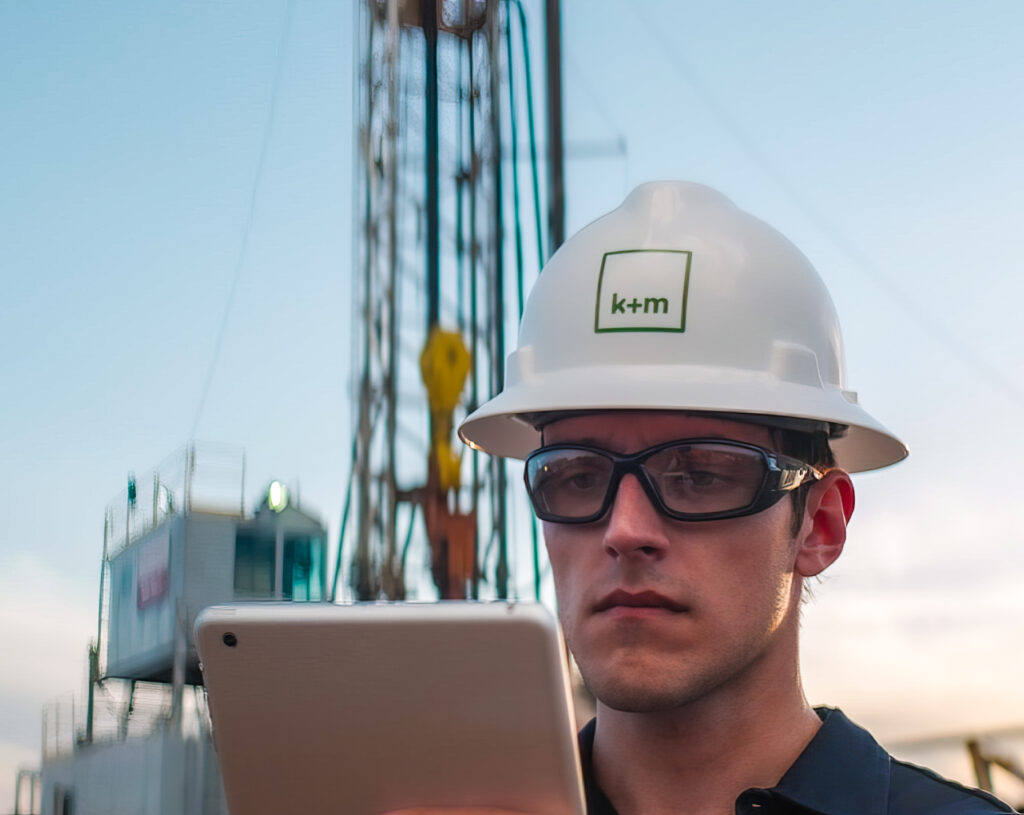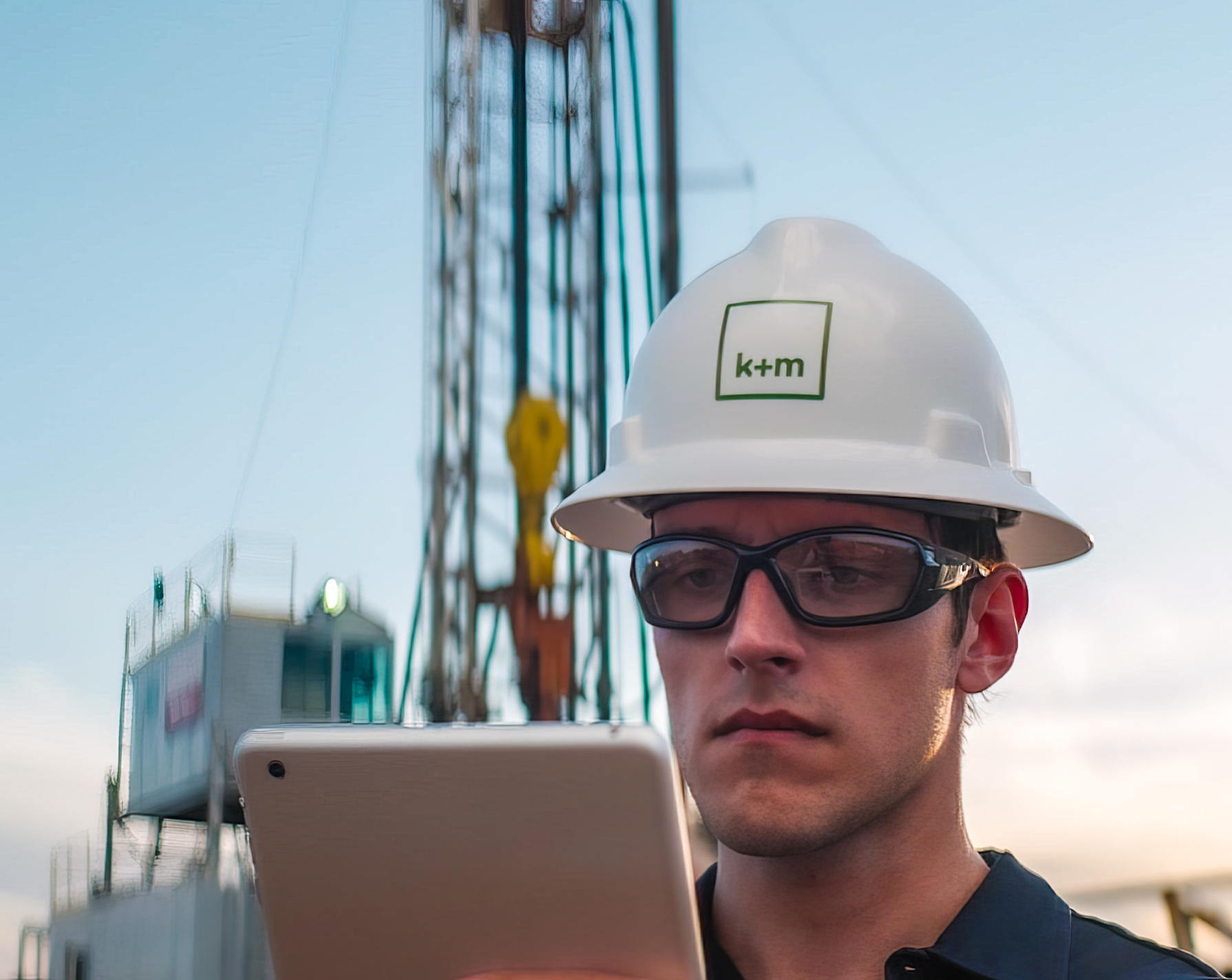 Operational Support Services
K&M provides multiple operational services tailored to fit the specific challenges and size of any project. We employ unique systematic processes for gathering and interpreting real-time data using our proprietary software to help our client's operational team understand what is occurring below the rotary table.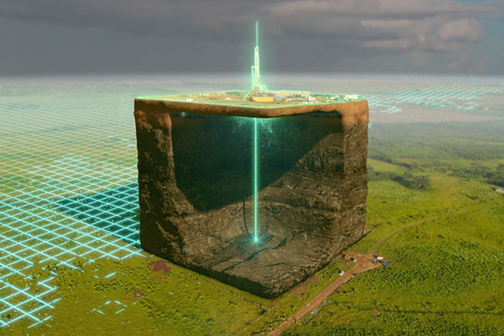 K&M offers a wide scope of comprehensive Survey Management Drilling survey services to reduce drilling and geological risk by providing the level of well placement accuracy required to prevent geological sidetracks.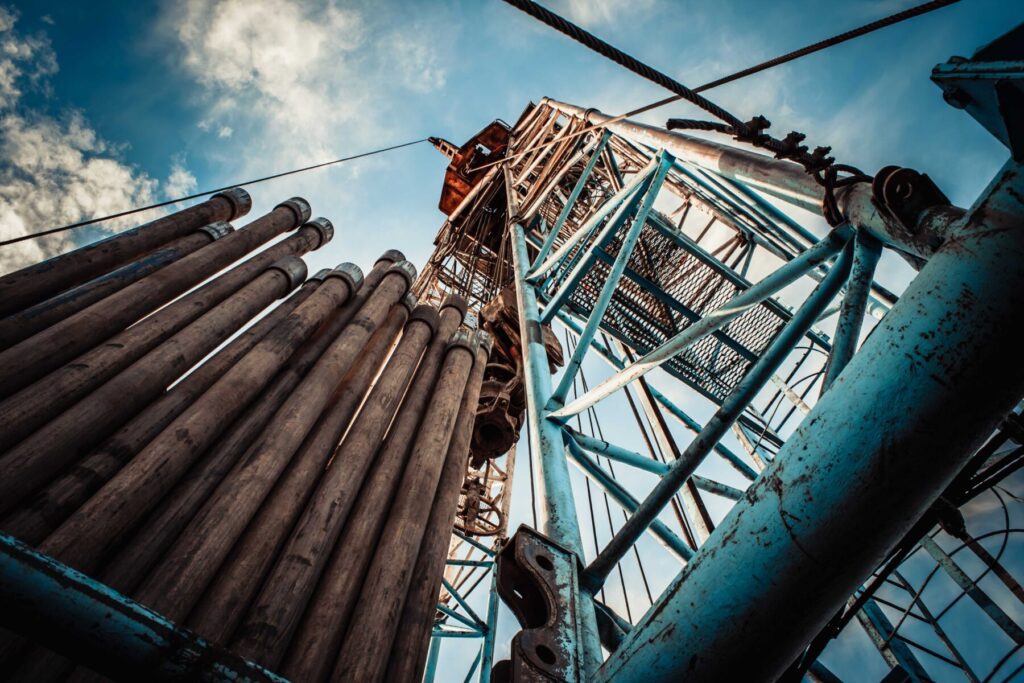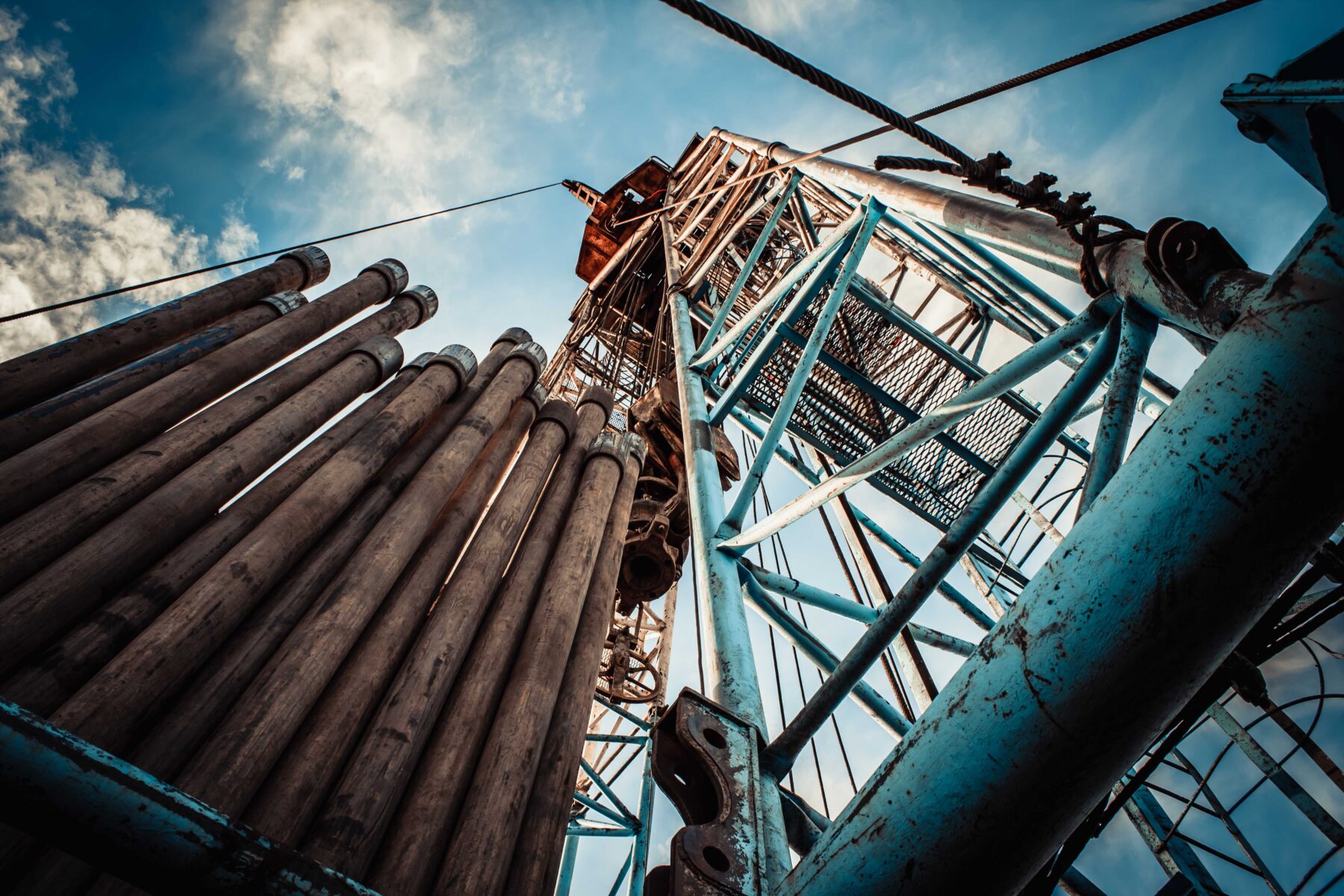 Well Relief, Intersection and Ranging Services
Our Relief Well Intersection and Ranging Services are designed to reduce risk, improve safety, and maximize efficiency in some of the most challenging situations.